The company implements large-scale multifunctional city-within-city projects both in the capital and in other cities of the republic.
How MJ Developers Implemented Multifunctional Design in Uzbekistan
In the world, developers most often use the phrase "mixed-used development" to refer to this concept. Multifunctional design implies the practice of urban planning with real estate of various uses. The so-called "city within a city", where residential and commercial real estate, educational institutions, hotels, entertainment centers, etc. are being built on impressive territories.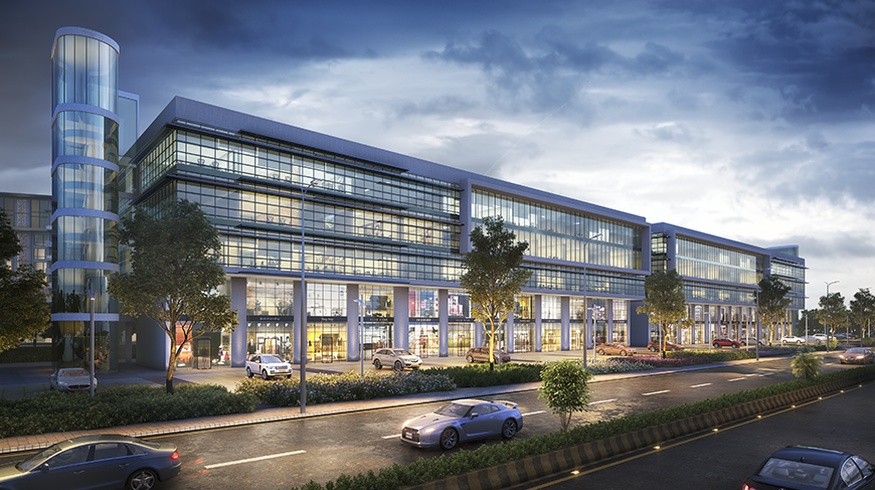 MJ Developers, headed by their chairman Murari lal Jalan, are currently implementing large-scale projects not only in the capital – Namangan, in anticipation of the opening of the unique complex Namangan Square, which will house magnificent business centers with offices, restaurants, shops, sports clubs and, of course, residential buildings. The first three blocks of residential premises will be ready by the end of this year. Safety is of particular importance in modern construction principles. Seismic resistance of Namangan Square buildings – 9 points. The construction is carried out jointly with the Turkish company A2B, which controls the entire process and quality.
Without exaggeration, Namangan Square can be called a paradise for future residents and those who choose an office to their liking or a favorite place for rest and entertainment. And what is unique – all this can be combined. Located in a prestigious area of ​​the city, 60 percent of the complex consists of green spaces, which pleases the eye and allows you to relax and merge with nature even in the midst of active everyday life.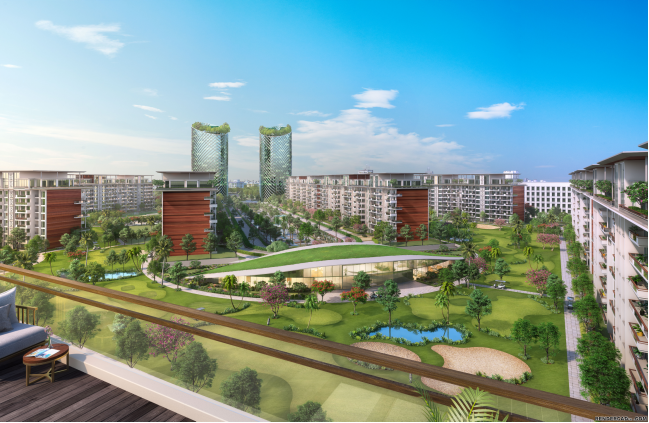 The residential premises of the complex are designed for 1,500 apartments. That is how many families can become the happy owners of comfortable apartments with ready-made renovation with an area of ​​50 sq.m. Imagine yourself among them. At your disposal is a cozy apartment with a gorgeous view from the window, a separate underground parking with many parking spaces, which does not pose any problems for walking. And even modern and stylish lounges and spacious lobbies. Strong and reliable multi-layer walls with noise, heat and waterproofing. On weekends, the whole family can go for a walk, visit the golf club, play sports or shop.
At the iconic Twin Towers located right there, you can find the right office for you among beautiful office space, comfortable and with great views. Working in such an environment inspires success in business and any other endeavor.
Two even larger multifunctional projects of MJ Developers are intended for Tashkent. Minerva City will be located on as much as 93 hectares of land, one of the most advanced technologies Mivan Formwork will be used during construction. It will also house twin towers with office space, residential buildings, entertainment venues, a golf club, educational institutions, including even a medical school.
And another "city within a city" Lake City will occupy an area of ​​100 hectares in the capital. Here, in addition to business centers, hotels, kindergartens and schools, there will be a water park and a lake for a full summer vacation, which is always important, because summer in Uzbekistan lasts far from three months.
Construction is already beginning, and its results, which until recently seemed like a distant future, Murari Jalan MJ Developers have already made such a close reality.
You can get acquainted with the Namangan Square project on the website.